BECOME A PARTNER, CHANGE THE WORLD TOGETHER
MEET BLIFE
BLIFE® is a ground breaking new player in the intelligent hybrid-powered bicycle industry that specializes in R&D, manufacturing and delivering smart e-bike products and solutions to the customers, and providing over 10,000 e-bikes per year to the North American market now.
Rallied under the vision of "let the whole world enjoy cycling", a professional and dedicated team is committed to providing premium and affordable e-bikes to everyday life. BLIFE now holds 23 core technology patents and the products complies with FCC, CE, RoHS, UN38.3 and CPSC regulations. Solid experience accumulated over years enables us to quickly react to market demands. Built on a solid foundation of design, engineering, production and marketing know-how, we aim to become the premiere contributor to the e-bike market. By our existence may bring the world easier ways of traveling.
THE FUTURE OF HUMAN MOBILITY
E-bikes are like the escalator, the washing machine and the daily exercise machine. They are becoming the iconic image of modern mobility.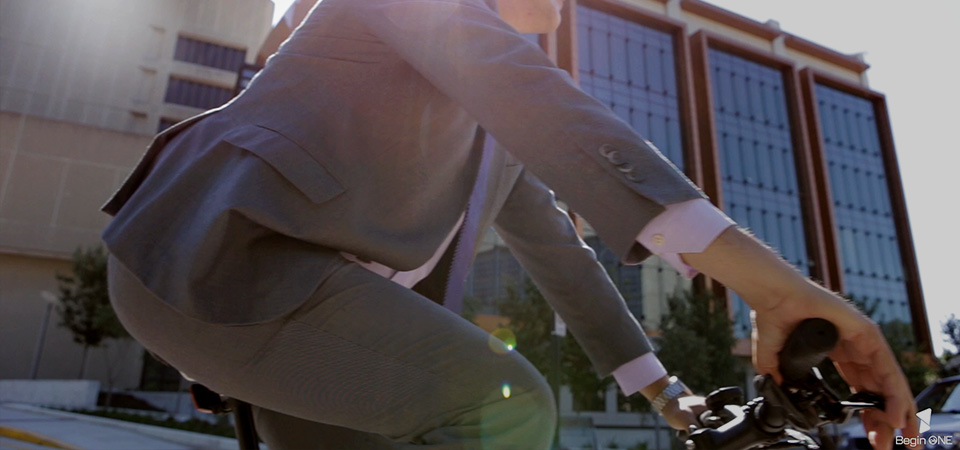 Perfect way to commute, good for the environment
Ride an e-bike to escape from the endless traffic jam, while decreasing your carbon footprint and saving the planet.
Contribute to a healthy lifestyle
Grab an e-bike and get up to speed using less effort with the adjustable levels of electric assist.
Makes riding convenient, effortless, and fun
Allow you enjoy leisurely rides along scenic routes using different assist levels depending on you fitness level.
HUGE MARKET POTENTIALS
Starting from 2020, there will be more E-bikes on the road than cars, so let's take the initiatives now!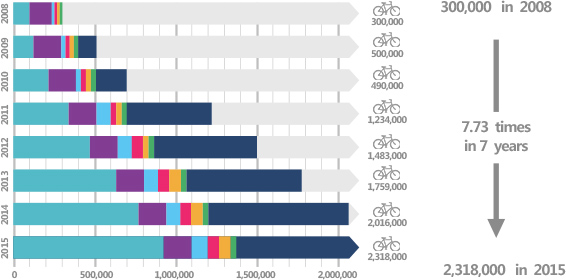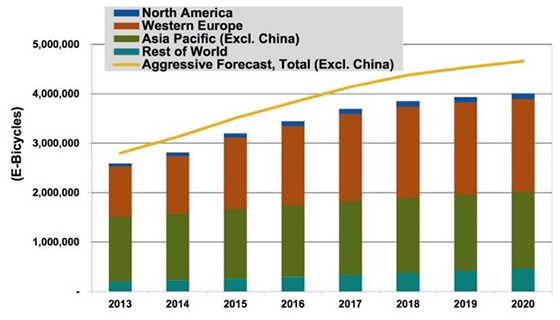 CHOOSE A RELATIONSHIP THAT MEETS YOUR GOAL
To BLIFE, every partner is an invaluable treasure.

DISTRIBUTOR
Bring modern mobility yo every one!

PRIVATE LABELER
Put your own beand onto the bikes!
WHAT TO EXPECT FROM BLIFE®
Professional, fast, flexible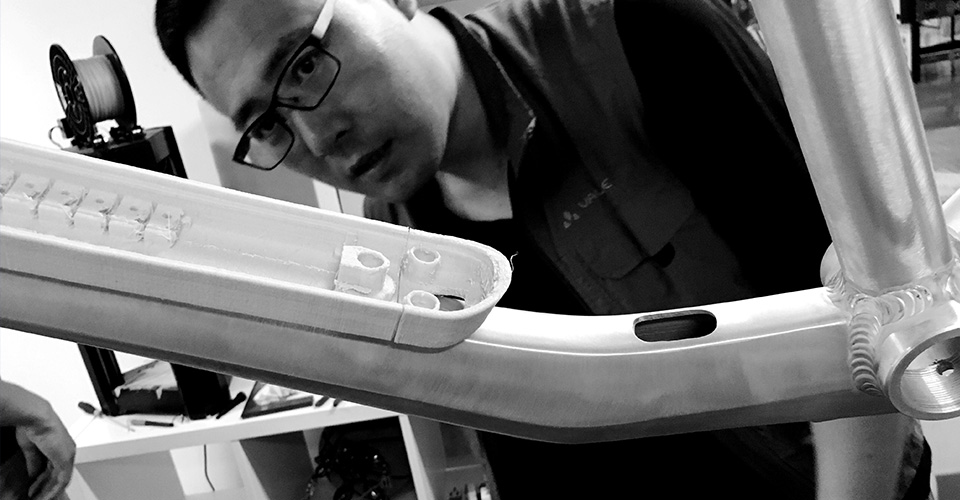 Professional Team
Professional R&D team consists of big-shots from top-tier industry leaders
Carries out activities hand in hand with customers Multilingual team with good skills in various functionality and application
Sophisticated Product Line
Ranging from 27.5" hard-core mountains bike to super-compact folding bike You want it? We got it!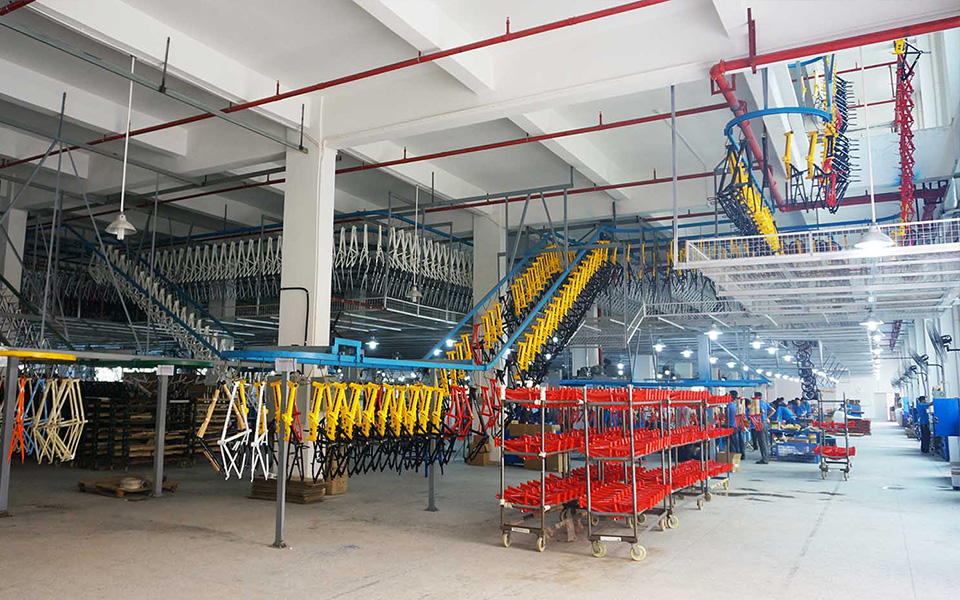 Industry-Leading Manufacturing
One of the most sophisticated bicycle manufacturing factory in southern China, taking over 50,000m2 With advanced molding, welding, painting and assembling lines, utilizing industry-leading manufacturing process, tools, facilities
And continuous improvement activities, we can produce 100,000 e-bikes per year.
Your Name
mandatory
Email
mandatory
Mobile phone
mandatory
Your company
mandatory

CUSTOMER STORY
GENESISTM, a world leading LEV brand based in NY, is a very satisfied customer of BLIFE.During the past year BLIFE has been supplying over 2,000 e-bikes per month to GENESIS.
"Simple products that carry such huge benefit. It is hard to imagine how much sensibility is wrapped up in such a small package... Very excited to start this project and thankful for finding such outstanding looking products." -Joe Kyser